Digital inkjet printer: Could be the best decision for your printing business
Nowadays, inkjet printer is so popular. Almost all printing companies are pondering now the idea of adding digital inkjet machines for production. Top companies have already made the move and experiencing positive growth in revenue. But there are lots of choices while deciding to invest in an inkjet press. There is no single answer about how do you know which one will be right to invest.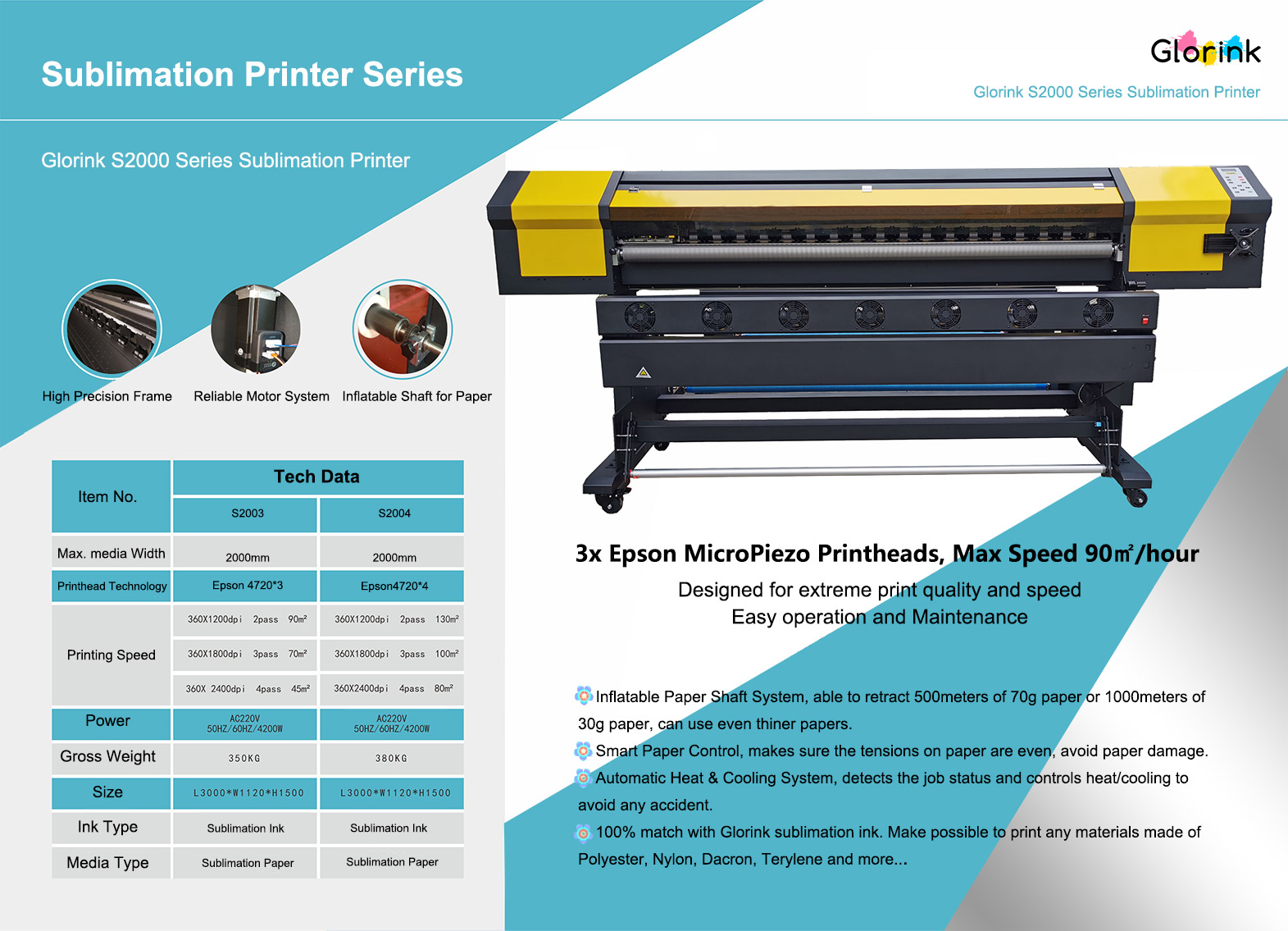 There are lots of variables that may affect your decision. For now, let's talk about some most common factors so that a print company can decide about inkjet press acquisition.
Objective
Firstly, you should know the objective i.e. faster production, expand capabilities, reduced operation cost, more personalization, consistent color, workflow efficiency. These are some common goals cited by many companies. It will be easier to compare devices and technologies when you will be able to define the most important aspect of inkjet printing for your company.
Vendor choice
There are lots of vendors and it differs from one another in terms of training, sales development and marketing assistance, service and other customer support. These factors may influence your vendor selection.
Web or sheetfed
This is a very much straightforward factor about inkjet. The web is for running lots of high-volume jobs that use the same paper stock and priority is increasing productivity and feeding the paper from a roll is the probable way to go. Sheetfed is for working with a wide variety of papers or anticipate smaller print runs.
Consider finishing
You must buy the inkjet press which emits materials compatible with your existing finishing equipment. You need to test the paper which is required for your new press to ensure works on all of your finishing equipment. You will need to plan for an extra step if your finishing lines work with cut-sheets and you are buying a continuous roll-fed press.
The cutter plays a part here too and probably the integral part of the press which will increase the footprint on your floor. In that case, your warehouse space requirements will change and be sure there is enough room to move paper rolls around the shop.
Searching info
You need to find information as much as possible before making such an important decision, do not decide in a vacuum. You may talk with several vendors, read everything you can find out on devices under consideration. Also, you can attend trade shows or visit vendors in demo rooms.
You can discuss with members of your trade association to get feedback about their experience. Visit sites to observe the presses in operation. Your customer is often an overlooked resource. You should let them know about your equipment upgrading and nail down their requirements. This can be another factor to trim the press list you will research.
All printing company has a unique mix of customers and jobs. Some may rank inkjet printers differently from commercial printers. You need to consider all variables and then decide to invest. The majority who invested in inkjet are happy for their decision. If you can make your decision wisely, you will be similarly happy.